Premium Gold Coast Lamb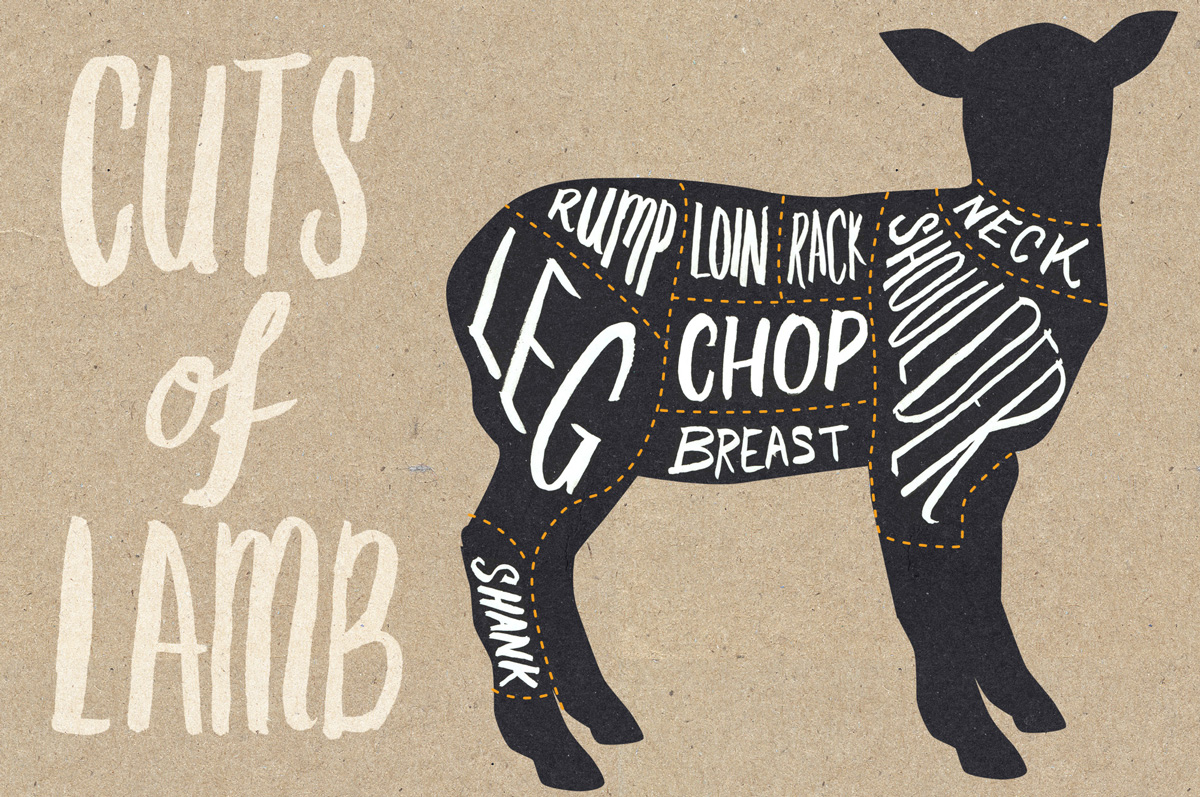 Hope Island Gourmet Meats is your first choice for the finest Gold Coast lamb. Natural grass fed Lamb has many nutritional and health benefits such as being rich in protein, iron, zinc, B vitamins, selenium, vitamin D, and omega-3s.  Did you know that grass fed lamb has a higher level of omega-3 oils in them than normal store bought stuff?  Omega-3 being an essential fatty acid that helps in a huge variety of health factors.
Not to mention also that apart from being very healthy, lamb is a very flavoursome dish that can be cooked so many different ways with so many different cuts of meat.  For an idea on some amazing dishes, click here for some recipe ideas.