Game Meat – Venison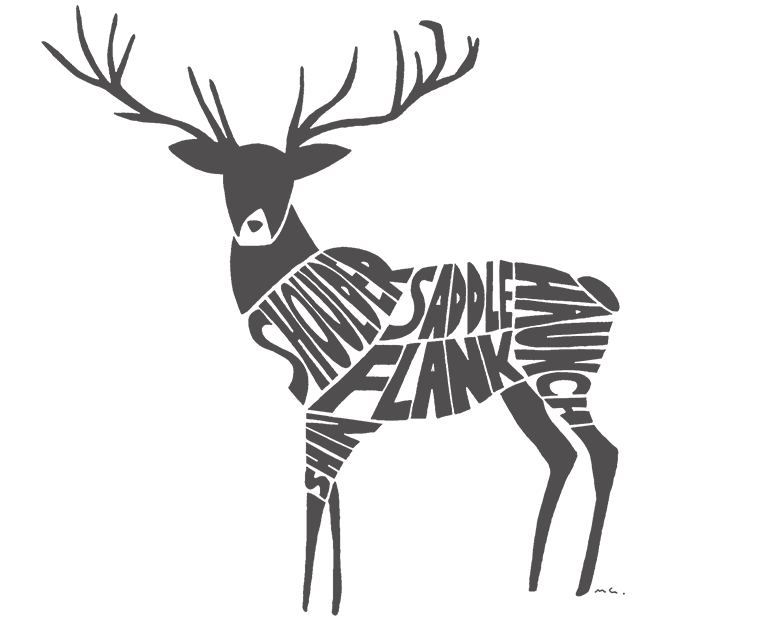 Venison has a lot going for it. Its ferrous, gamey flavour is far more interesting than most people would realise.
Some may call it the perfect meat and has become available to all. In fact, demand has increased so much over the last few years that it has almost outstripped supply. This is because people have come to realise how healthy venison is. It contains, gram for gram, less fat than a skinless chicken breast and has the highest protein and lowest cholesterol content of any other major meat. It is also completely sustainable and always free-range.
So why not try venison today and see what all the talk is about. You can buy a range of cuts from us here at Hope Island Gourment Meats. We are able to offer both wild and farmed venison depending on your tastes and our staff are happy to give you tips on cooking and storing.
Hope Island Gourmet Meats is your Gold Coast butcher for the finest game meats.  Being a very versitile meat it can be cooked in a number of ways. Check out the video below and see how Gordon cooks the perfect piece of game meat.